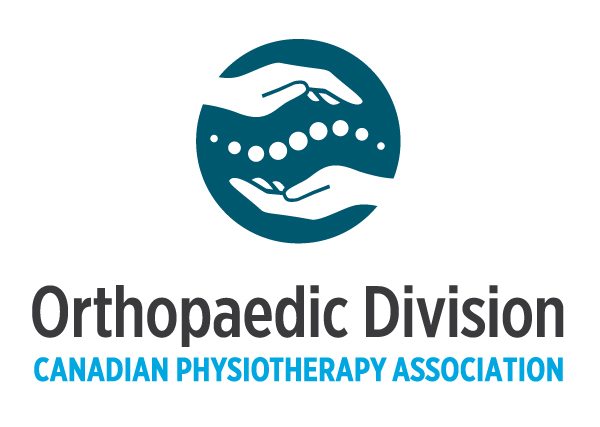 Level 3 Upper Quadrant
Dates:
Nov 1-3, Nov 22-24, Dec 6-8, 2019
Fridays: 1:00- 9:00pm
Saturdays: 8:30am- 4:30pm
Sundays: 8:30am- 4:30pm
Where:
Veterans Memorial Building, 5955 Veterans Memorial Ln, Halifax, NS B3H 2E1
Registration fees:
$1552.50 incl GST/HST OPD Member
$1610.00 incl GST/HST CPA Member
$1955.00 incl GST/HST Non-CPA Member
COURSE DESCRIPTION
The Level III Upper Quadrant "pulls it all together". Advanced assessment techniques are taught to tackle the more difficult patient scenarios. Higher-level treatment approaches integrate the articular, neuromeningeal and myofascial components. This course will focus on treatment techniques. In this 9-day format, there will be considerable independent work, accessing online lectures and completing readings, which will be part of the material you will be responsible for on the exam. You will be provided access to the site prior to the course
Instructors:
Alison Beaton
graduated from Dalhousie University in 2003 and received her Advanced Diploma in Manipulative Physio-therapy in 2009, along with her Sports Diploma the same year. She spent much of her career with the Cirque du Soleil, has held Orthopaedic clinical positions all across Canada and volunteer both with National level sports teams and in communities in South Africa and South America. In Halifax, Alison works in private practice and teaches in the orthopaedic assessment labs at Dalhousie. Alison brings a unique perspective to teaching orthopaedic assessment and problem solving in treatment.
Andrea McAllister
Graduated from Dalhousie University in 1995 with a BSc(PT) . She completed her exams for an Advanced Manipulative Therapy diplomain 2005. Andrea obtained a Master of Clinical Science in Manipulative Therapy from the University of Western Ontario in 2008. Andrea has taught in Dalhousie Physiotherapy School's orthopaedic assessment and treatment labs for over 9 years. Andrea is the past chair of the NSOS and also sits on the education committee of the National Orthopaedic Division. She currently practices in the Dartmouth area and is a Fellow of the Canadian Academy of Manipulative Therapy.
IMPORTANT! PLEASE READ!
Please Download the registration form within 24 HOURS! of registering or you will lose access to the document. proceed with registration as previous until our payment process is finalized later this year