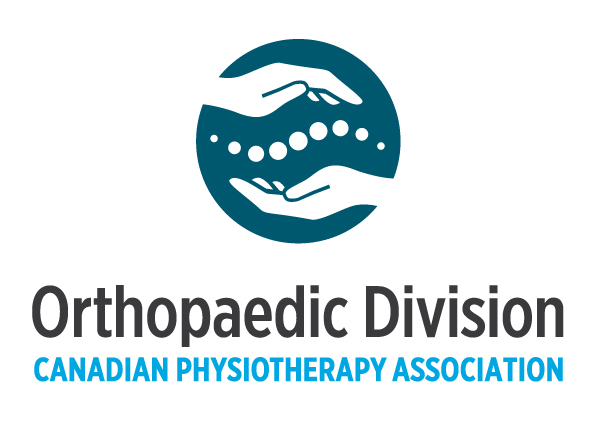 Level 2 Lower Quadrant
Dates:
Oct 24-27, Nov 14-17, Nov 28-Dec 1 2019
Thursdays: 4:30-10:00pm
Fridays: 1:00- 9:00pm
Saturdays: 8:30am- 4:30pm
Sundays: 8:30am- 4:30pm
Where:
Veterans Memorial Building 5955 Veterans Memorial Ln, Halifax, NS Physio Outpatient Dept.
Registration fee:
$1,552.50 OPD Mem.(129$/day)
$1,610.00 CPA Mem.(134$/day)
$1,955.00 Non-CPA Mem.(162$/day)
COURSE DESCRIPTION
The Level II Lower Quadrant course is a twelve-day course involving the examination and treatment of the lumbar spine, pelvic girdle and lower extremity.Relevant anatomy and pathology will be covered.Practical sessions of spinal mobilization and stabilization, peripheral joint mobilization and manipulation will follow demonstrations, which will allow participants to develop proficient manual therapy skills.
COURSE INSTRUCTORS:
Brent Thompson: graduated from Dalhousie University in 1991 with his Bachelor of Science degree in physiotherapy. He completed the Orthopaedic Advanced Clinically Supervised Manipulative Therapy Program in Toronto in 1996. He became a Fellow of the Canadian Academy of Manipulative Therapy in 1999. He began teaching the Orthopedic Division of the CPA syllabus courses in 2000. Brent is a co-founder of the Atlantic Manual Therapy Institute. Spinal biomechanics and the influence of pathomechanics of the spine on the development of various peripheral joint dysfunctions are his primary areas of interest. He is currently practicing in Dartmouth, Nova Scotia.
Rhonda Reardon: graduated form the University of Saskatchewan in 1990 with a Bachelor of Science in Physiotherapy(BScPT) and a BSc in Physiology. She completed the Diploma of Advanced Manual and Manipulative Therapy from the Orthopaedic Division of the Canadian Physiotherapy Association in 1996. She chaired the NSOS and was the co-chair of the National Orthopaedic Symposium in 1999. She has also taught at Dalhousie University as a lab instructor for the orthopaedic modules in the Physiotherapy School. She is in private practice in Halifax
IMPORTANT! PLEASE READ!
Please Download the registration form within 24 HOURS! of registering or you will lose access to the document. proceed with registration as previous until our payment process is finalized later this year